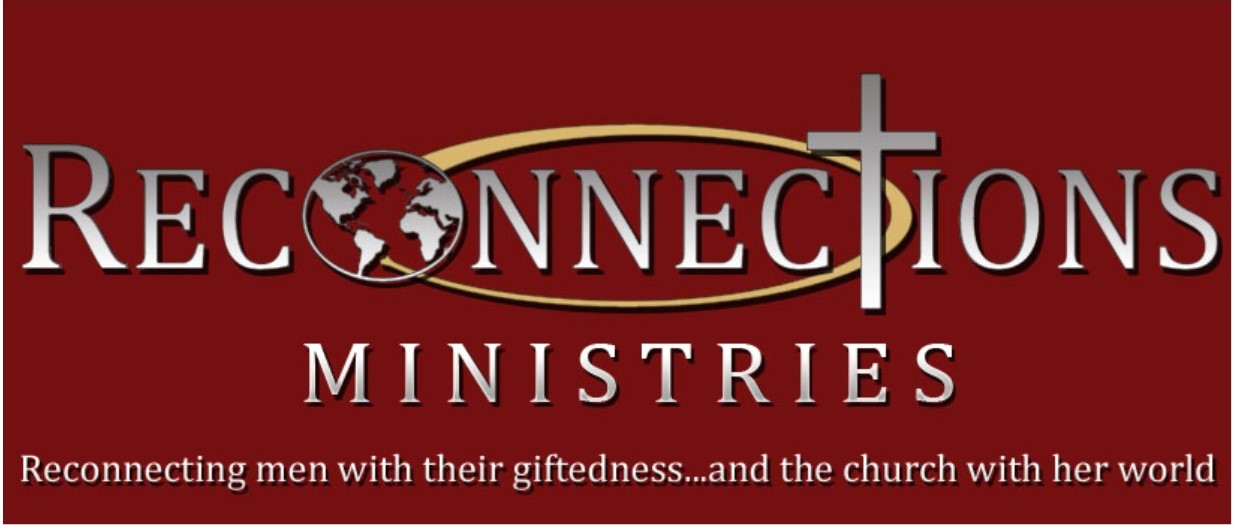 MY CHRISTIAN LIFE IS BORING!
You read about those amazing saints living purposeful, dynamic lives in your Bible, but your Christian life has not yielded those results for you. Is biblical Christianity really possible today?
I CAN HELP YOU GET UNSTUCK
Most Christians are stuck in "The Matrix" religion and the world have pulled over their eyes, keeping them from a more biblical Christianity. Let me be your guide [your "Morpheus"] to help you shatter the illusion and enter His kingdom.
BUT I CAN'T DO IT FOR YOU
You must be the hero of this story! It will begin with you acknowledging you're sick of mundane religious life, you're ready to find more, and are willing to take the challenging journey to find purpose and fulfillment. Are you ready? Let's do this!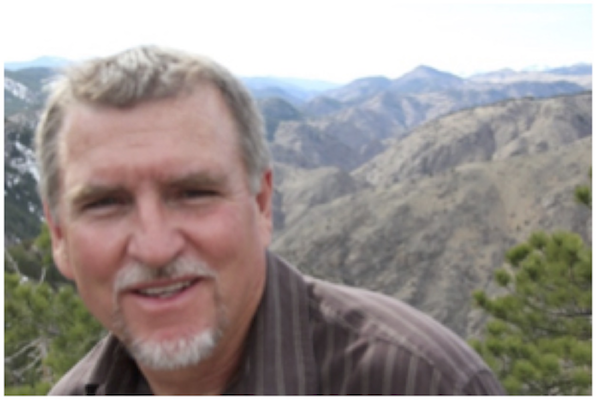 Mike Wolff, Director: Reconnections
From the time Mike found Christ in the midst of a search of eastern mystic cults in the late 70's, he felt a calling to a balanced, proactive life of ministry. Since then he has spent over 30 years ministering, writing, and teaching about his heart for men and mission. After many years involved in youth ministry, then involved in numerous church leadership positions, he founded Reconnections Ministries to promote a shepherding/discipleship model not available in traditional religious settings and help men to have an impact in their communities through their deeds as well as their words. Most recently he has a twofold passion: to bring "the saved" lost in God's houses of worship into the kingdom of heaven on earth and to seek out, foster, and promote true Christian community. Moreover, Mike seeks to empower men to awaken from the sleep generations living in the Laodicean comforts of America has put them in and restore them to their God-given positions as His representatives on earth!
Mike can be contacted at:
Reconnectedchurch (@) gmail.com
Please also visit our site dedicated to the revival of true Christian community at: